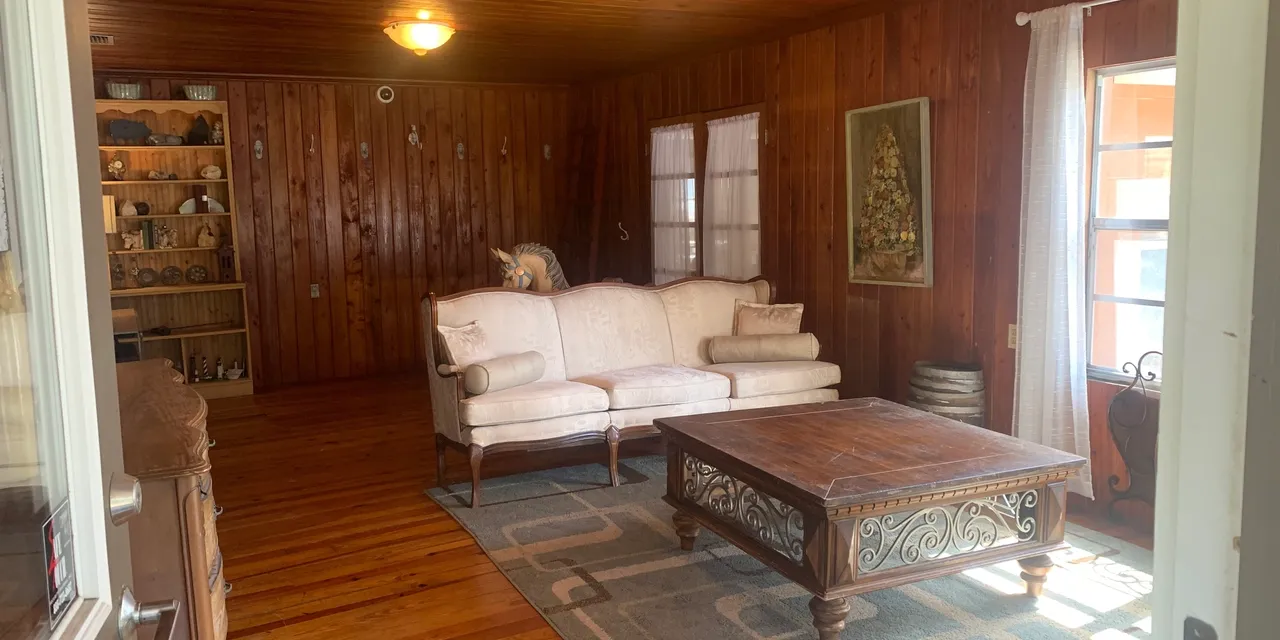 The Bridal Suite is a gorgeous, private space conveniently located in Lake Jewel Farms Nursery house. Decorated with vintage charm, you have the front porch, living room, and a private bedroom with a bathroom.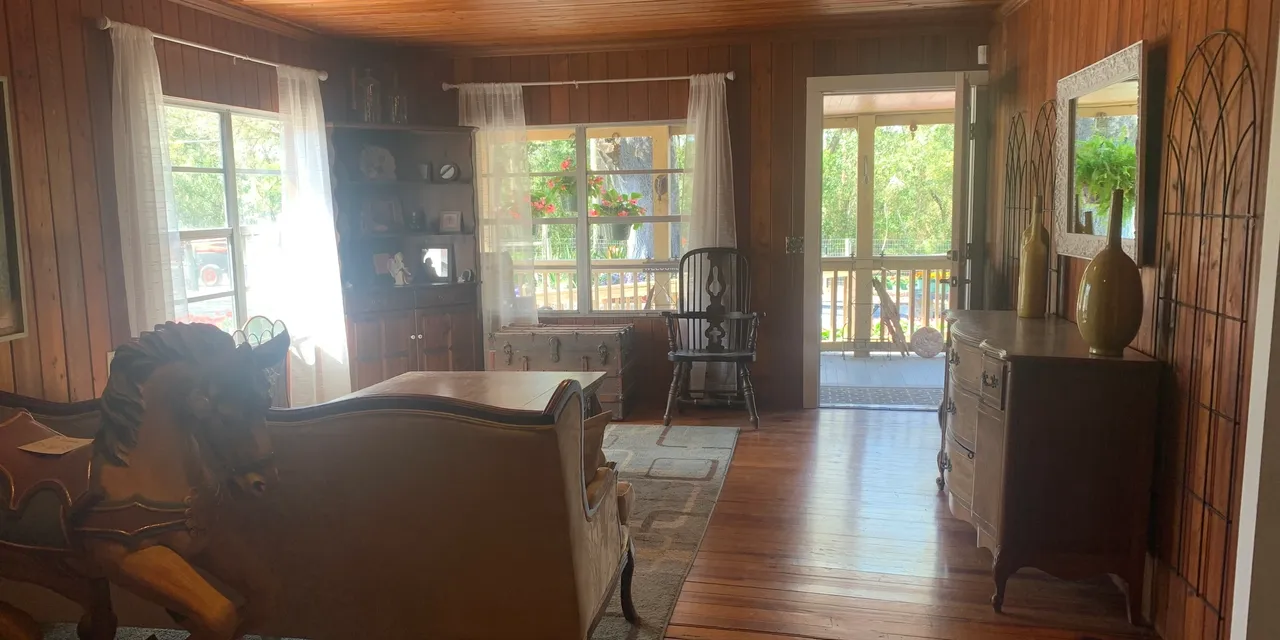 Use the living room as your bridal party prep space. With dress hooks for you and your bridesmaids, you'll capture amazing photos of all your beautiful dresses. Flower girls will also have their own little section. This space provides extra room to make sure everyone is comfortable and ready to go.
Schedule your personal, 45-minute tour today.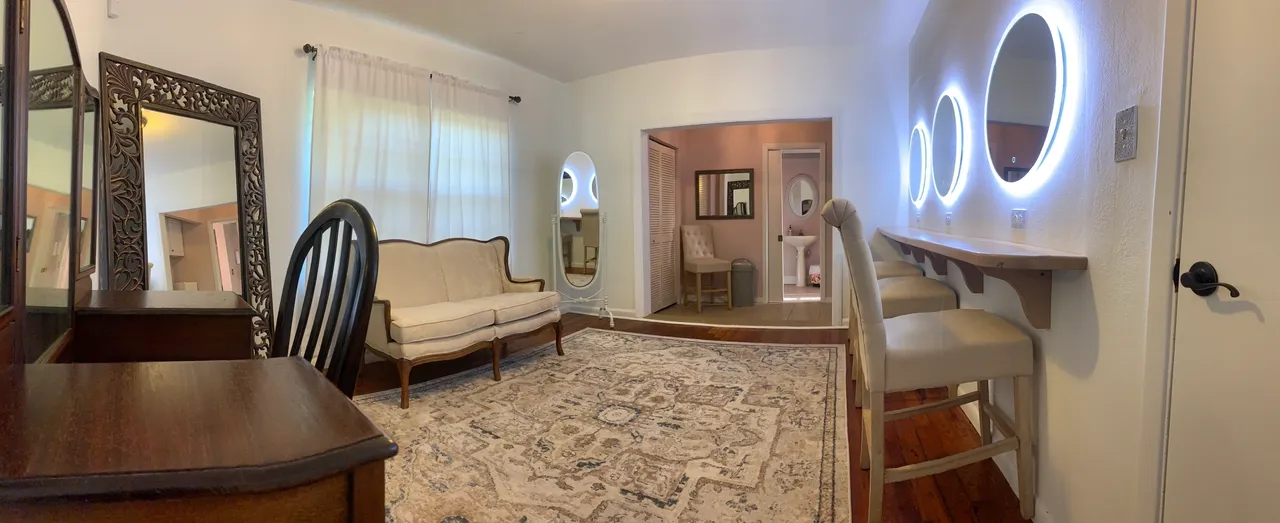 The suite is spacious with three hair and makeup stations. Light and airy colored walls with plenty of natural lighting along with stunning light fixtures allow for one-of-a-kind pictures. There are a total of ten mirrors in the bridal suite and plenty of space. The make-up station mirrors are equipped with Bluetooth speakers.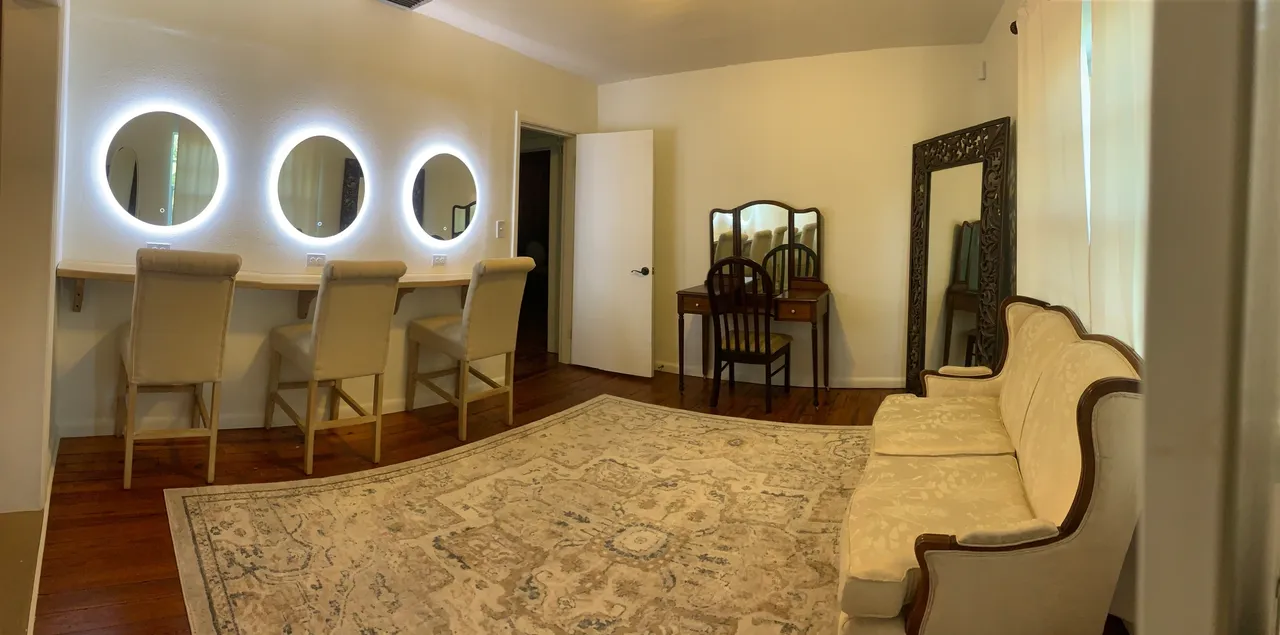 Other amenities include numerous outlets, LED lighting, full-length mirrors, mini-fridge, and a private bathroom with a shower. With heating and air conditioning this beautiful space is perfect for enjoying your wedding preparation.