Discover The Barn at Jewel Farms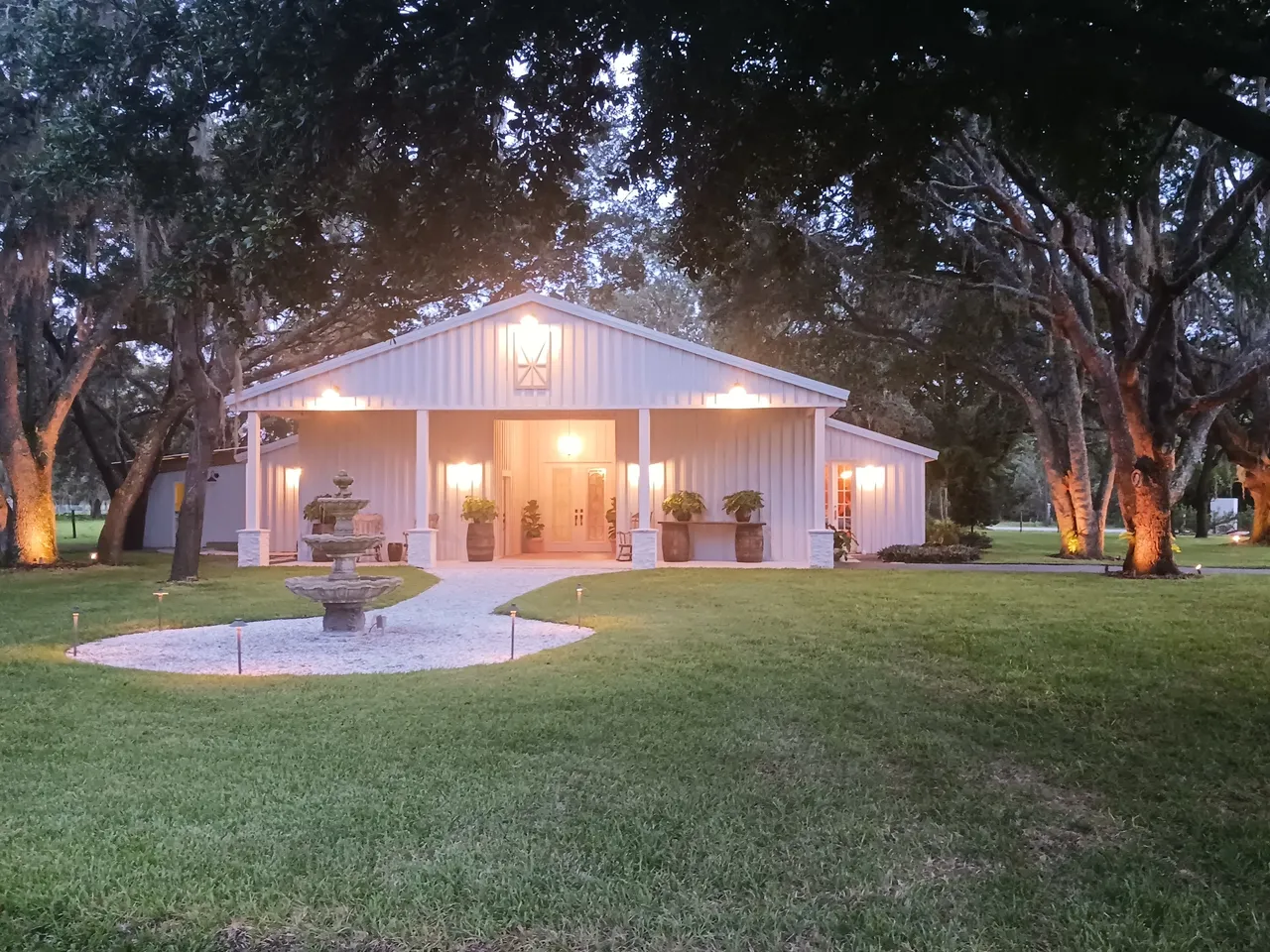 We are a family-owned wedding venue that is passionate about creating unforgettable memories for our clients. Our venue was designed and built in 2021 by family and local craftsmen and offers many charming features.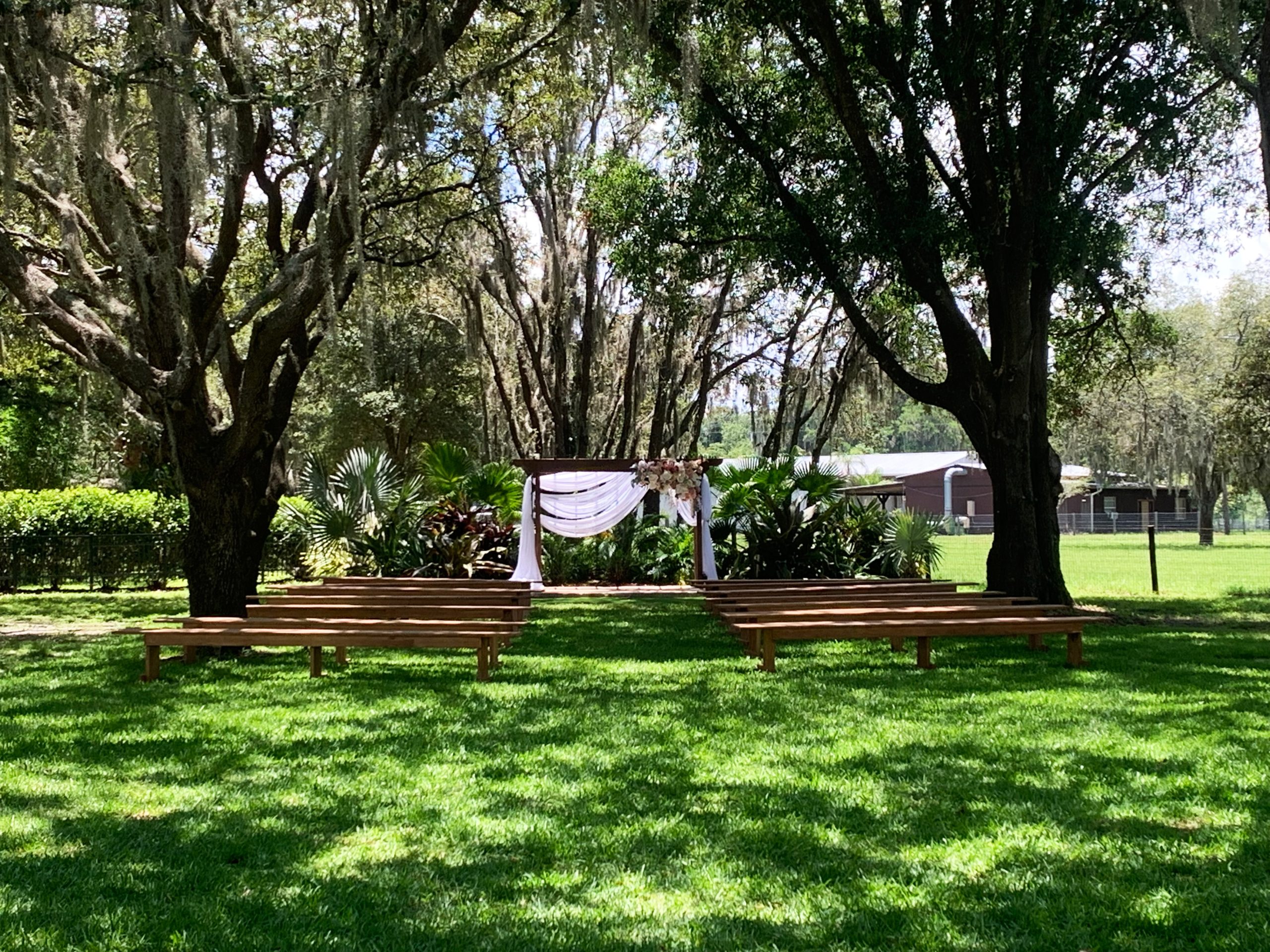 Our venue offers 4,000 sq ft of indoor space, complete with air conditioning and heating. Our charming sweetheart table and classic mahogany farmhouse tables with matching benches are included. If you require additional tables and furniture for guest books, seating charts, gifts, cake, or desserts, just let us know and we'll take care of it. There is a fire pit, a catering prep kitchen, an outdoor ceremony area, and a rocking chair porch.
Schedule your personal, 45-minute tour today.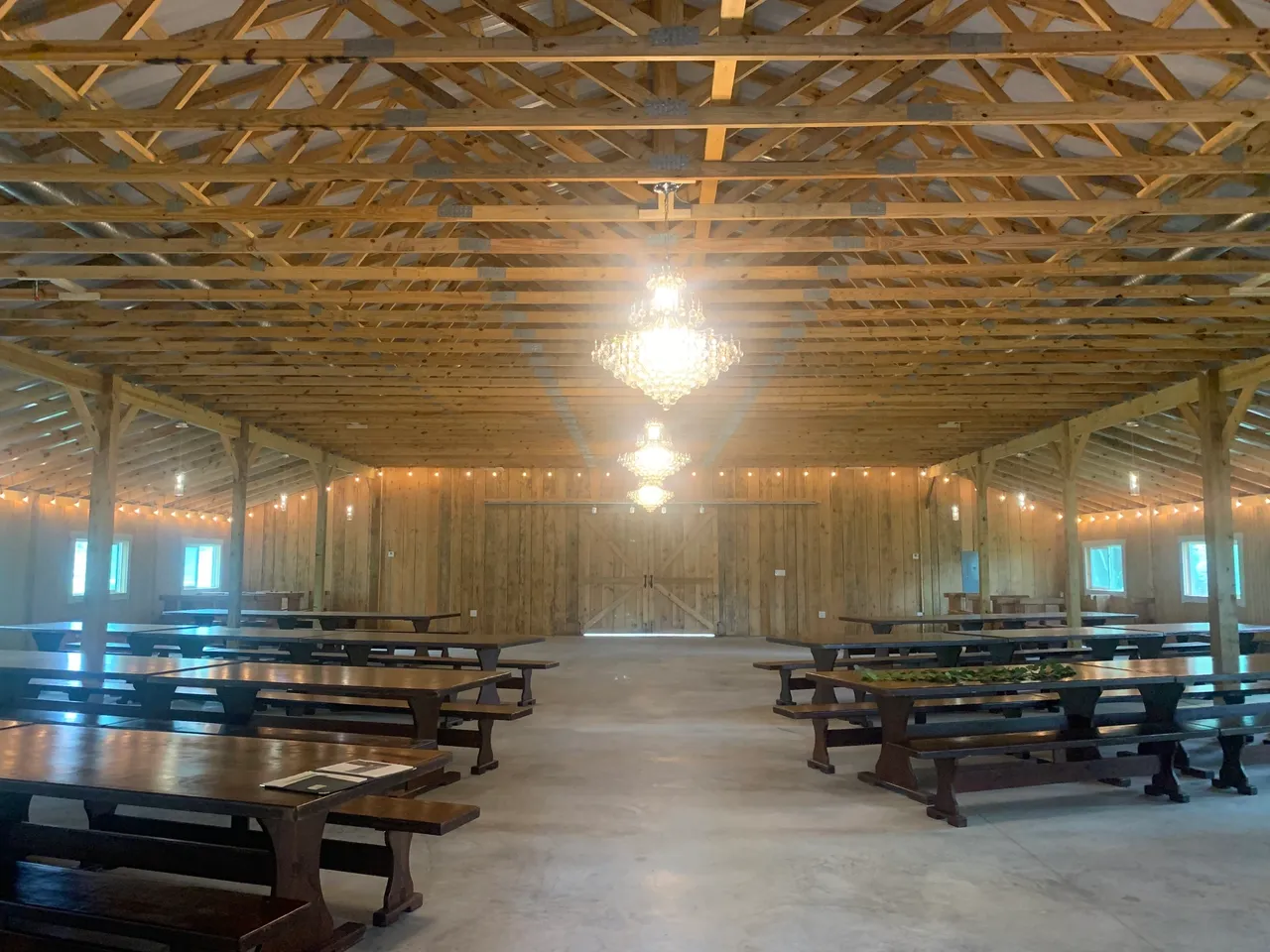 Our opulent chandeliers and pendant lighting combined with the spacious built-in bar with room for up to 3 bartenders will create an unforgettable atmosphere. We even have separate entrances for catering staff and bartenders, as well as large barn doors for a dramatic or fun bridal party entrance. The event barn can comfortably accommodate up to 200 guests.
Our venue is perfect for any occasion, whether it's a wedding, birthday party, or corporate event.