The Barn at Jewel Farms
Greater Tampa Bay's Choice Outdoor Event Venue Odessa Florida
Celebrate in style with the beauty and charm of our one-of-a-kind Outdoor Event Venue Odessa Florida
Schedule Your Tour now
Your Trusted Outdoor Event Venue Odessa Florida
From fairytale weddings to a game-changing corporate functions, this versatile one-of-a kind venue provides an elegant, secluded, and natural backdrop for personal or corporate celebrations and events of every kind. 
At the center is The Barn — a 4,000 square foot blend of luxury and rustic charm that comfortably accommodates up to 200 guests. Nestled in a picturesque setting, our unique and versatile space offers an exquisite, secluded, and naturally beautiful backdrop for a wide range of occasions.
Make your event truly unforgettable with The Barn – the perfect blend of elegance and charm for all your personal or corporate celebrations.
Personalized Outdoor Event Venue Odessa Florida Tour
Connect with our seasoned event specialists who are dedicated to transforming your vision into a reality.
At the heart of our commitment lies your dreams, and we are dedicated to transforming them into reality. Within our captivating Outdoor Event Venue Odessa Florida, you'll find an array of spaces, from enchanting ceremony locales to rustic-chic reception areas. Every space is meticulously designed to evoke a unique ambiance, ensuring the ideal setting for a diverse range of events and gatherings.
Embark on your
Outdoor Event Venue Odessa Florida
Journey
Take the first step toward making your dreams come true and schedule your tour today. Discover how our enchanting spaces can set the perfect stage for your special events.
Don't wait – book your to the premier Outdoor Event Venue Odessa Florida in the Greater Tampa Bay area NOW!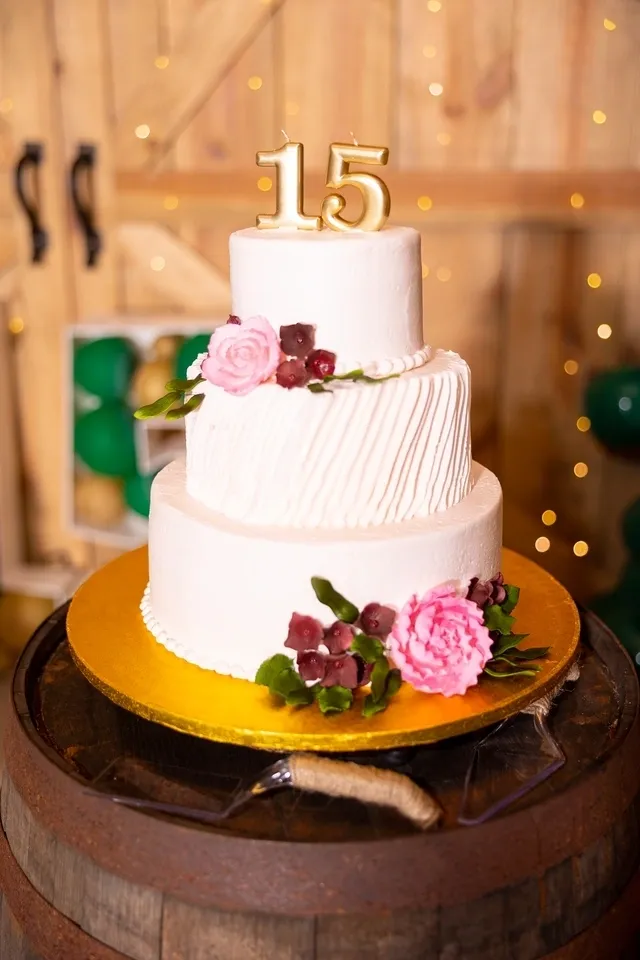 Outdoor Event Venue Odessa Florida Preview
Press Play!
Indulge in our expansive Outdoor Event Venue Odessa Florida, featuring 4,000 sq ft of indoor space equipped with modern amenities such as air conditioning and heating. Accommodating up to 200 guests, the opulence of our chandeliers and pendant lighting, coupled with the roomy built-in, will weave a magical atmosphere for your event. For added convenience, we provide separate entrances for catering staff and bartenders, along with large barn doors that guarantee an unforgettable grand entrance to your celebration! Your dream Outdoor Event Venue Odessa Florida awaits – contact us today!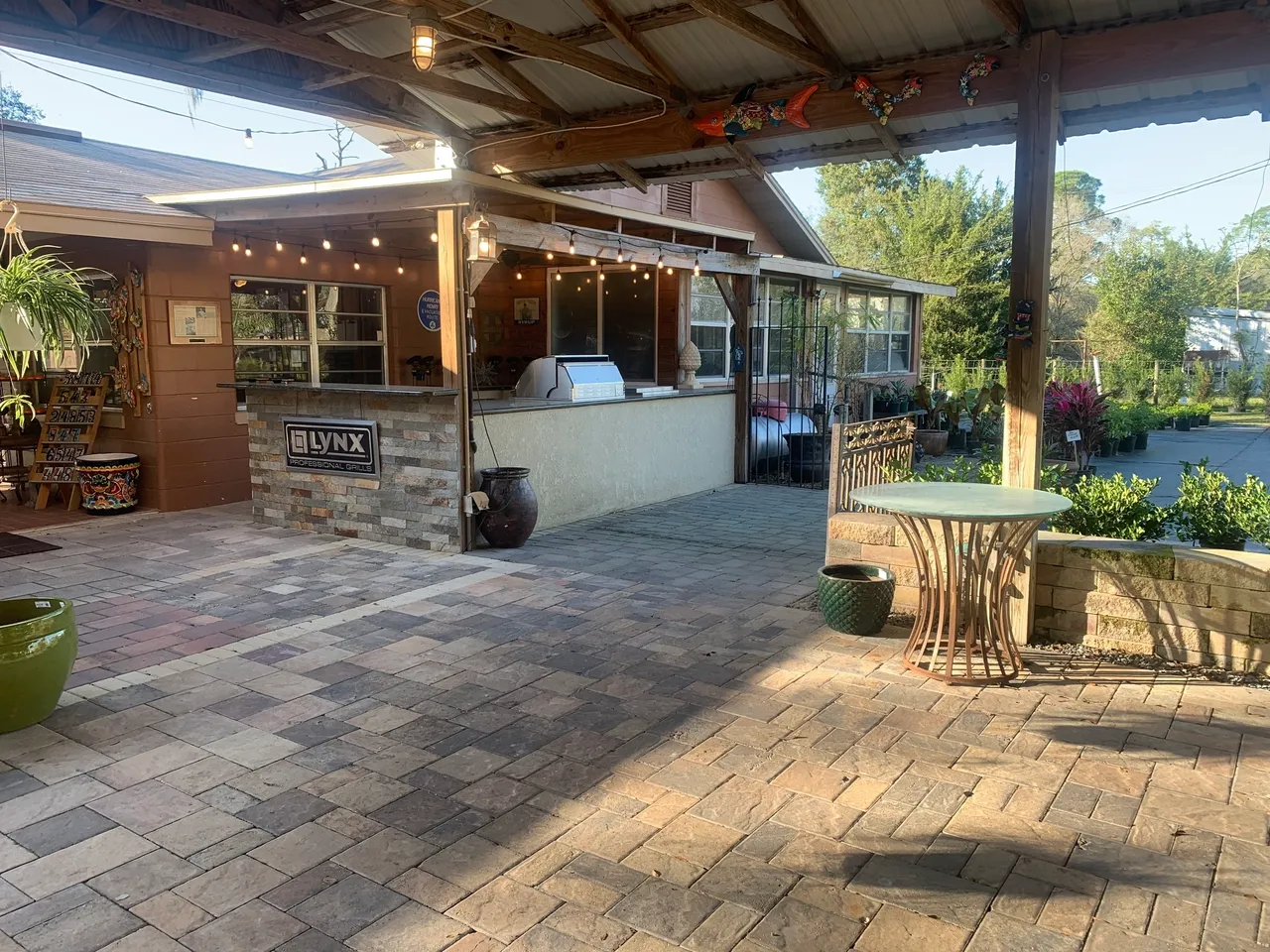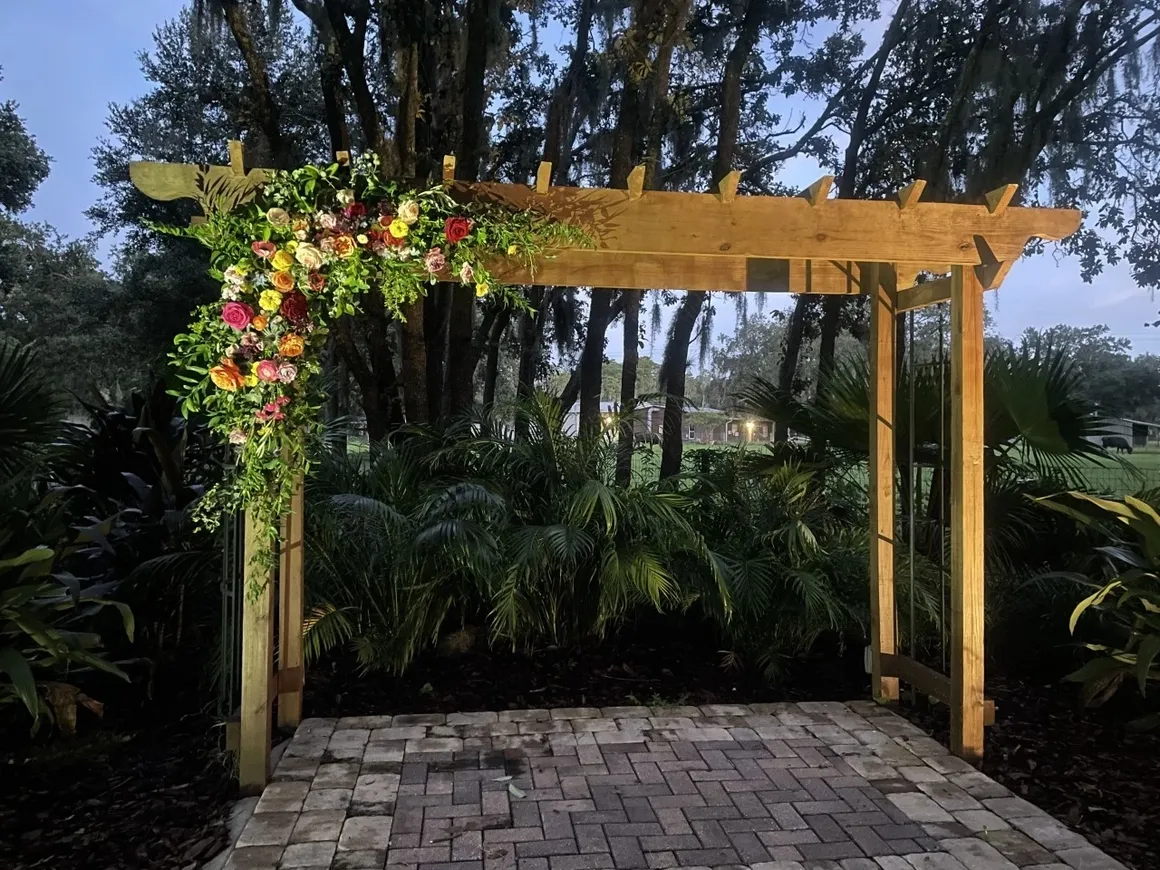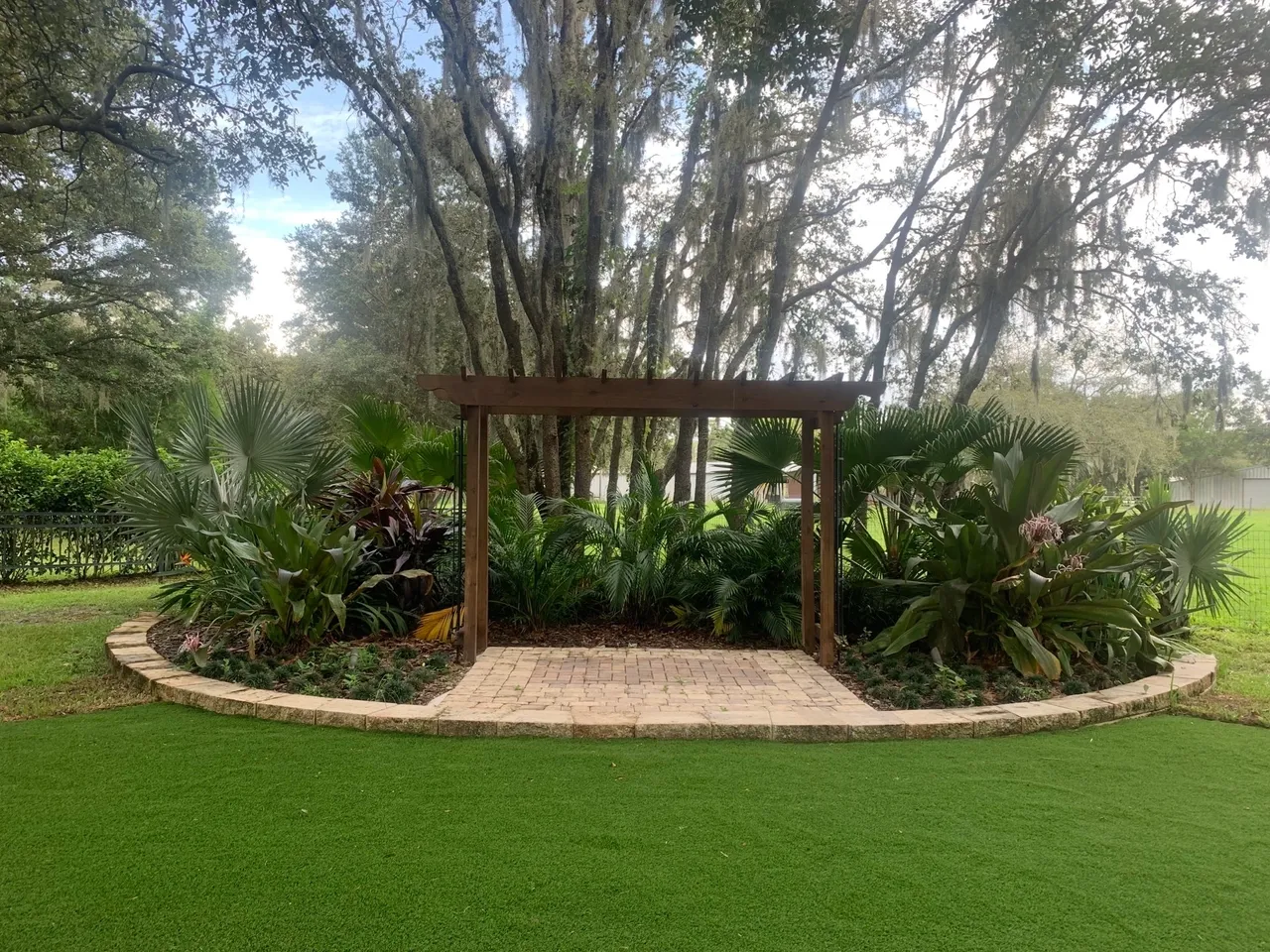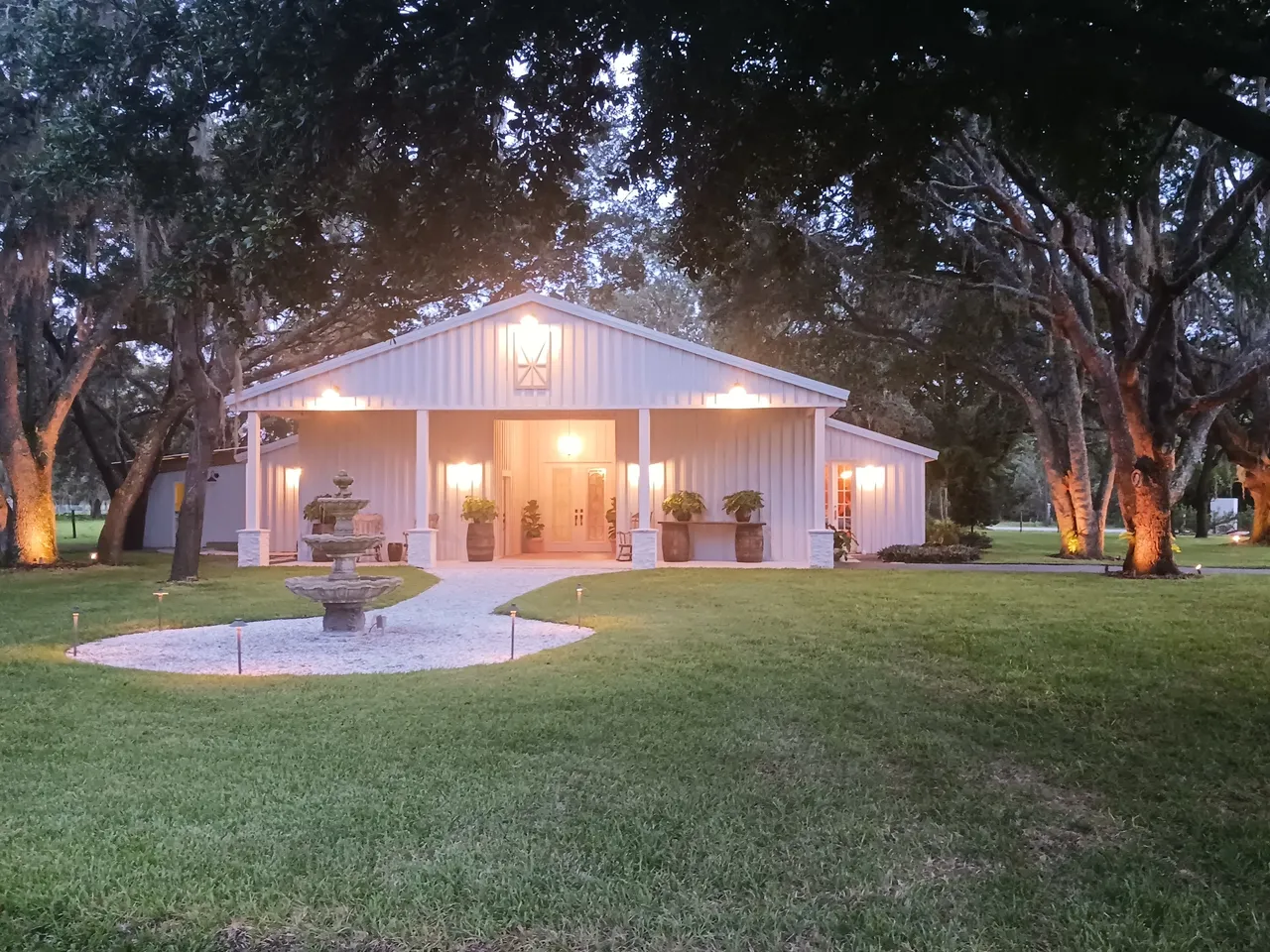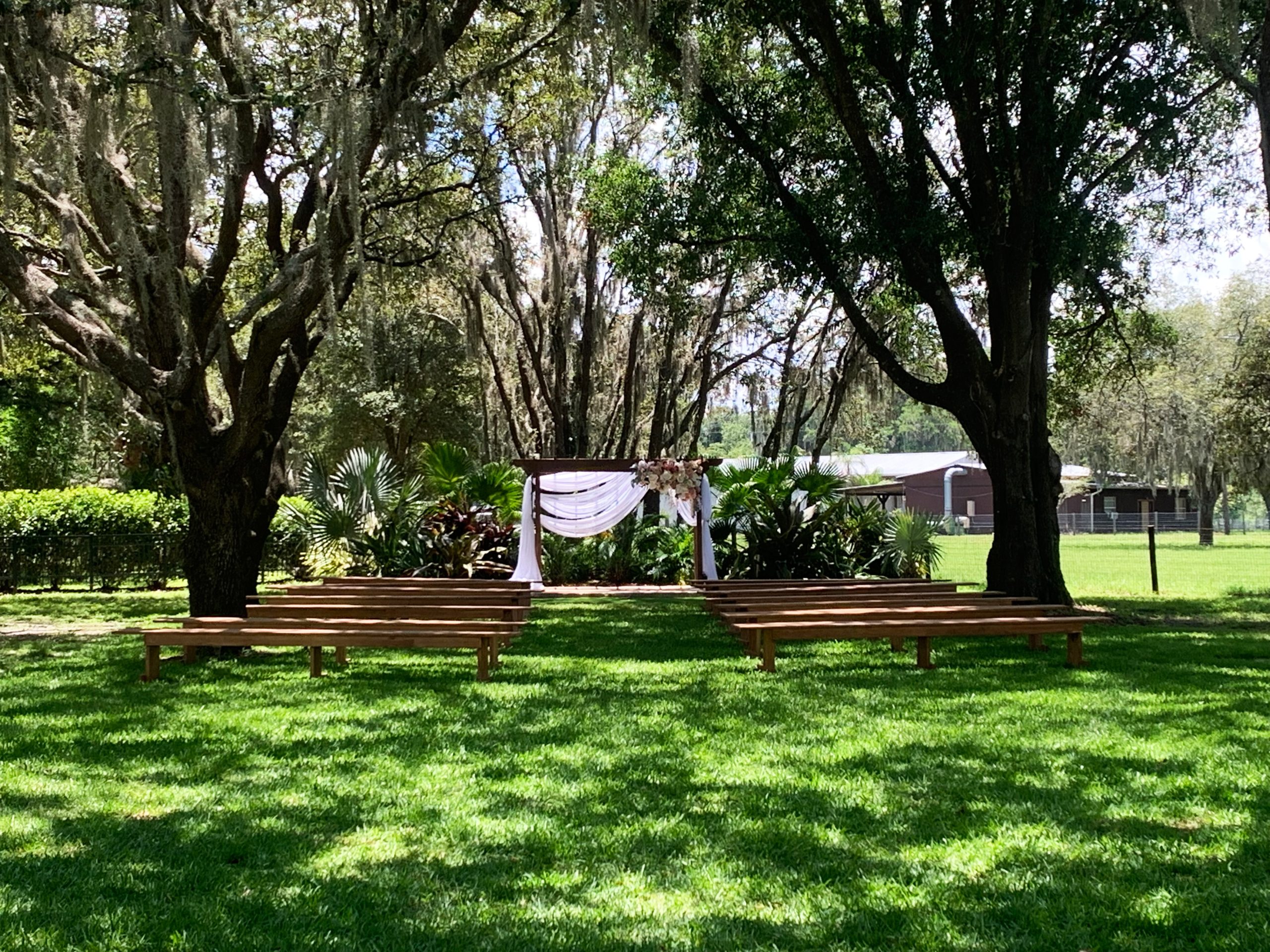 Once you step onto our grounds, you'll feel an immediate sense of calm and class. We're all about the details, making sure every aspect is tailored to perfection.
So, why not come experience The Barn for yourself? Let's turn your event into something truly extraordinary, surrounded by nature's serenity and a touch of luxury.
Schedule your personal, 45-minute tour today.